Lovely Hearts Club Presents: Regurgitator (LHC #12)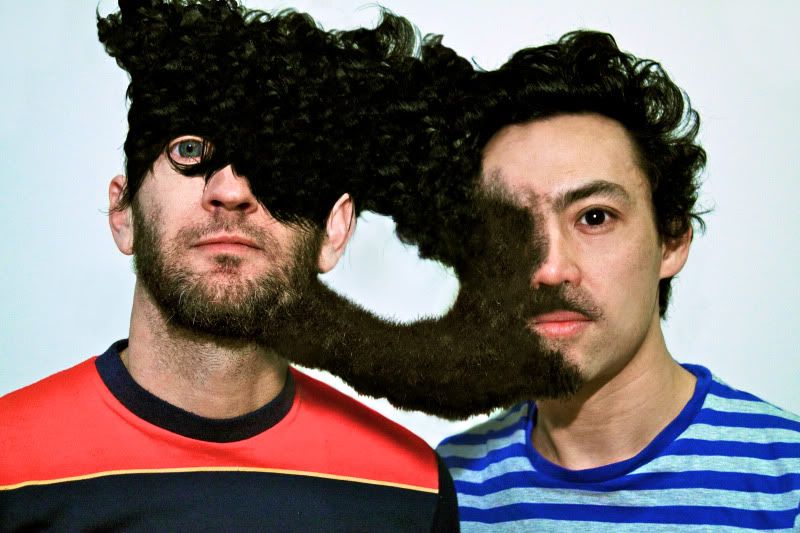 Australian rascal art rockers, Regurgitator, are in no way new to the music industry.   In fact they are veterans of the Aussie scene spawning cult classics like 'Polyester Girl',  'I like your new stuff better than your old stuff' and 'Blubber Boy' since their inception as a band in 1994.
Over this time they have performed on numerous festivals, toured with the likes of Prodigy, Devo, and Boredoms amongst many Australian headline tours as well as performed in the US, Japan, UK, China, Vietnam, Hong Kong, Singapore, Laos, and currently Dubai and Bahrain.
Regurgitator just doesn't seem to stop and are back again with new recordings, some of which are available under the title 'Distractions' with this lovely ditty called 'Making No sense' about communication and language. This is part of an ongoing plan to regularly release new material rather than focus on just doing an album. Of course Regurgitator's tongue is still firmly in the cheek and this track will no doubt go down as another classic.
While the majority of Lovely Hearts Club's bands are new found glories, Regurgitator takes the cake for longest loved, having been a massive influence on our Aussie-blooded half since teenage years.